Shoes are an essential part of our daily outfits. Without shoes, your outfit seems incomplete, right?
However, in "Shoe Colors", there is a lot of confusion when choosing them for both men and women. Many men and women can't decide on which color would go well with their outfits.
As we all know there are lots of different colors of shoes available nowadays, henceforth it's quite natural to get confused to choose the right color of shoes.
So, what color shoe goes with everything?
In general, the basic solid colors like black, blue, and gray are the color that perfectly suits any outfit you wear.  No matter what your gender or what outfit, these colors go perfectly with any outfit you're or will be wearing.
Matching Shoes With Outfit – Why is it Important?
Many people think shoe colors are something that you don't need to be concerned with. But actually, they do matter, in fact, a lot.
A matching shoe color can make your whole outfit shine even more and define your test and personality. On the other hand, if the shoe color isn't matching with your outfit, then no matter how well you're dressed it won't matter, your outfit will look incomplete.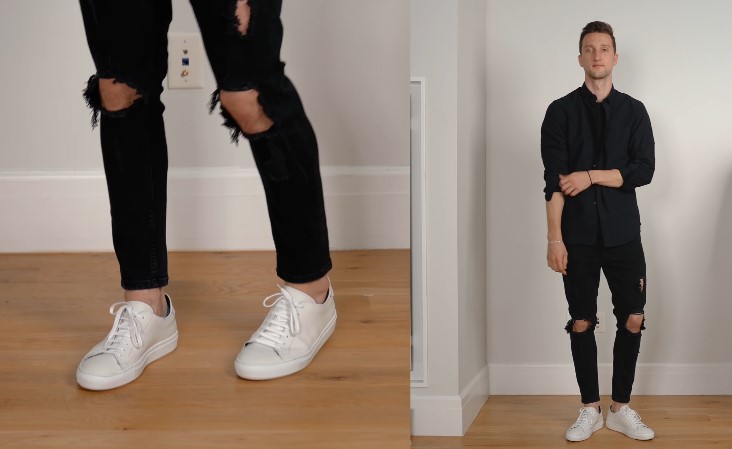 So, it's crucial that you match your shoe and its color with the outfit you're wearing. It doesn't just make you look good but also helps you feel more confident too.
What Color Shoes Goes With Everything?
Just so you know, with the right color of shoes any outfit would look good on you. Although it's true, however, finding the right color is a tricky task for sure.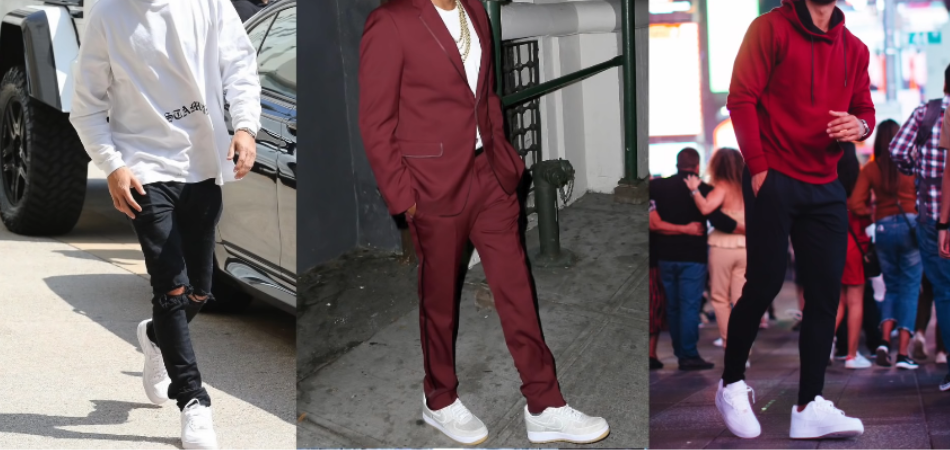 As there are varieties of colors available, it tends to get a bit confusing to choose from. So, here are some of the colors that will match all of your outfits:
Black Color shoes
As we all know black is the most versatile color of all. It is not just a color it's an emotion and a statement.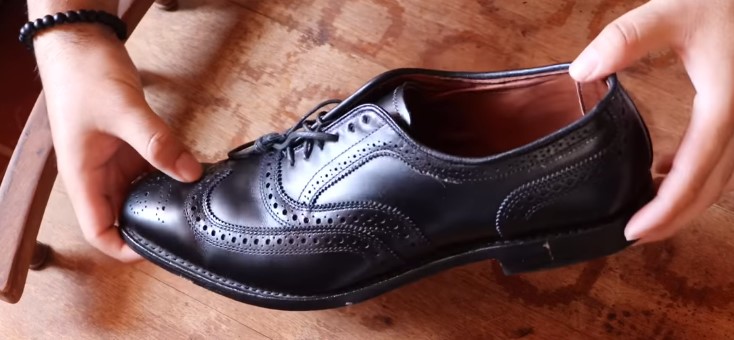 No matter which outfit you wear, black color shoes will easily complement it.  For both men and women, black color shoes are just perfect for any outfit.
White Color Shoes
White is a vibrant color, which stands out among all colors. It gives you a classy and clean look that goes with both formal and casual attire.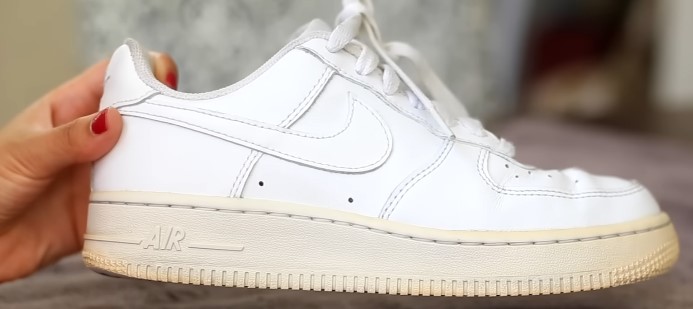 However, many people prefer wearing white color shoes or outfits on a more formal occasion rather than a casual one.
But in reality, white color shoes will go with any outfit you want to wear for any occasion.
Gray Color Shoes
Gray is versatile color that goes with many attires both formal and casual. Although it's not as versatile as black and white colors, however, if you're not wearing any flashy outfits then wearing a gray color shoes will look good.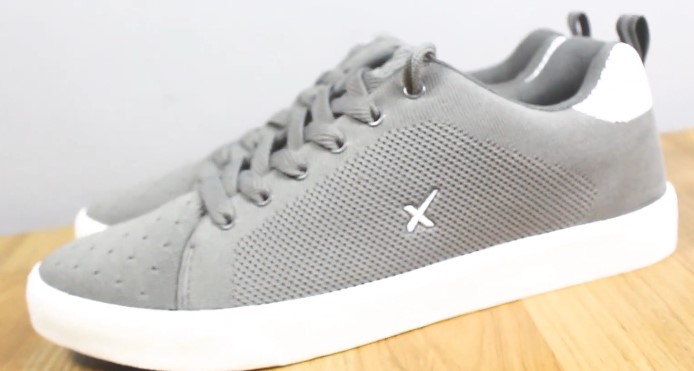 Brown Color shoe
People tend to think brown color shoes are only for formal attire. Although they're not wrong, however, that's not always the case.
This is because brown color shoes go with many types of attire including formal and casual. So you can wear brown color shoes with any type of outfit you like without any concern.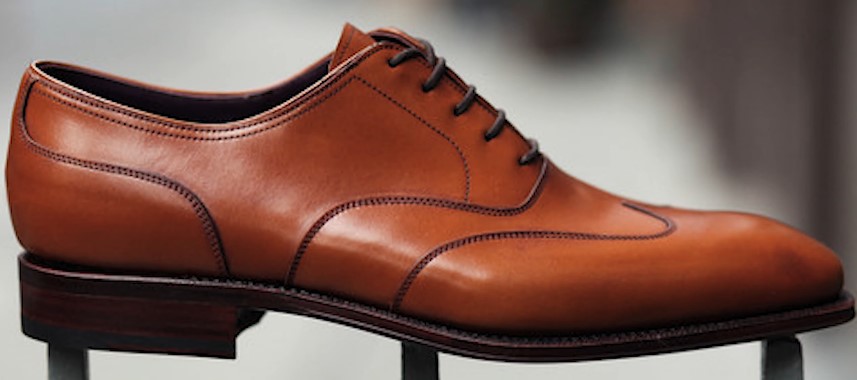 As you can see, black, white, gray, and brown are the colors that go with any outfit you wish to wear for any occasion.
Which Color Shoes Are the Most Popular?
In our earlier discussions, you've learned what color shoe goes with everything, but do you know which color shoes are the most popular among them?
Well, it's the Black that is the most popular colored shoe of all time. Not only it's the most worn shoes, but also it's well suited to any outfit whether it's formal or casual.
So, If you have a pair of the black shoe then you don't have to worry about matching your outfit much, as it goes with almost anything.
Which Types of Shoes You Should have in Your Closet?
People tend to wear shoes in accordance with their intentions. You can't wear casual shoes at a fancy party, right?
If you don't know which shoes to wear on a different occasion, then you're lucky, we've prepared 5 must-have shoes; that'll help you to be prepared for any occasion whether it's a casual walk in the park or a formal event.
All-White Leather Sneakers
Everyone should have at least a pair of all-white leather sneakers. It doesn't just only look good with any casual or formal attire, but you can wear these types of shoes with complete comfort.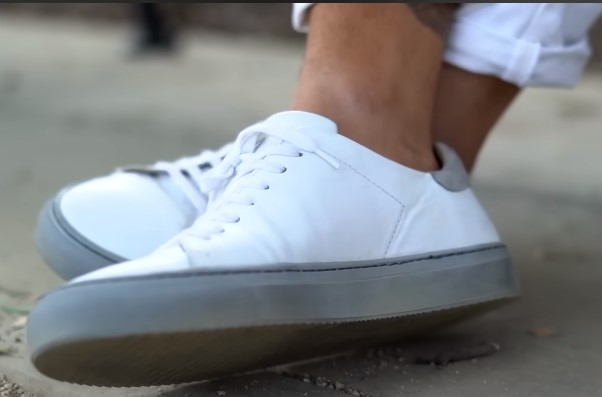 Dress shoe
Everyone must have a pair of dress shoes for themselves so that they can wear them with any suit for any formal occasion.
For dress shoes, you choose either black color or dark chocolate brown color. Either one of the colors of shoes goes perfectly with any type of suit you wish to wear.
Training Sneakers
A pair of training sneakers can help you with intense training in the gym or just jogging outdoors.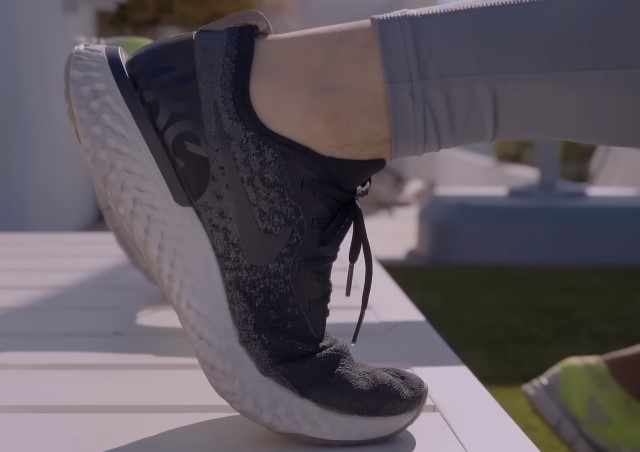 You should choose a shoe that's lightweight and has a flat and comfortable sole inside. So that you won't feel any discomfort in your feet and get enough support from it.
Everyday Casual Kicks
You can't wear your training shoes for casual day-to-day use, right?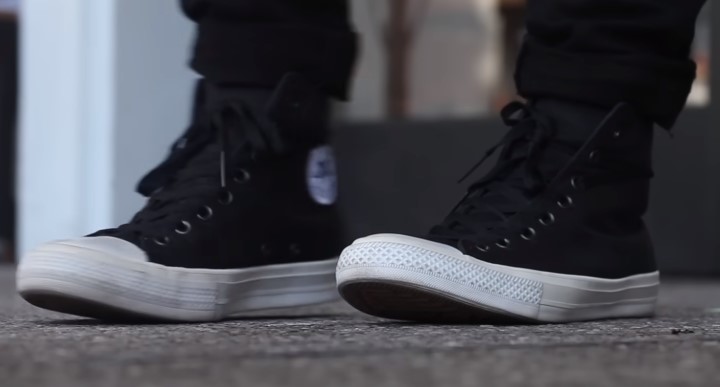 For daily uses, you'll need a pair of converse or vans. Either one of these shoes provides not only comfort but also looks good with any casual wearables.
Trendy Sneakers
Last but not least, choose a pair of shoes that reflects your personality and style. Some people like wearing Nike auto adapt, and some don't.
It doesn't matter which brand or how much money you paid for it. It all comes down to whether it's coping with your personal style or not.
As there are many types of shoes available in the market, it gets a little difficult to choose the shoes you need or will need for certain events or functions.
If you have these five types of shoes, you won't need to worry about that anymore, you'll be covered for each situation, whether it's an event or a casual walk/run in the park.
Tips for Matching Your Shoes Color With Outfit
No matter how you want to put it, matching your shoe color with your outfit is a daunting task, and for obvious reasons.
Here are a few essential tips to help you match your shoe color with your outfit and vice-versa:
Choose the right type of shoe that matches your outfit properly. If it's formal wear then wear dress shoes, and sneakers if it's casual wear.
In the case of a patterned outfit, try to match at least one color of the outfit with the shoe, don't try to match every color of the outfit, as it'll look out of place.
Match the shoe color with your personal skin tone (nude color), it will help you wear any type of outfit, and it's an efficient way to dress if you're confused.
Match your shoe color with the look you intended for. It might not be your usual color scheme but if it goes with your intended look go for it.
Go with your natural gut feelings, if you feel like the shoe color you're wearing looks good on you then go for it, don't let others' opinion hinders your choice.
How to Choose the Right Shoes?
So far, we've already discussed which color goes with what. But that doesn't help you choose the right shoes for you. Fear not. We'll help you choose the right shoe as well.
Here are a few considerable factors while choosing the right shoe:
Type
As you know, there are different types of shoes available, from sneakers to boot shoes. Choose the one that goes with your personal preferences and styles.
Remember not all type of shoes goes with all your outfits. Keep your personal attire in mind while choosing the type of shoe you're going to choose.
Color
By now, you know how important it is to choose the right colored shoes. The right color shoes not only enhance your look but also boost your confidence in what you're wearing.
As we mentioned earlier, black, white, grey, and brown colored shoes are the ones that go well with almost any dress you're going to wear. No matter the occasion, whether casual or formal.
Weight
Weight is also a crucial factor in shoes. Any overweight shoes will cause discomfort for sure.
So when choosing the right shoes, you shouldn't ignore its weight. Try to buy a lightweight shoe that allows your feet to stay in its comfort zone throughout the long day of use.
Fitting & Comfort
Finding the right fitting of a shoe is crucial when choosing the right shoe. Otherwise, no matter how expensive or good-looking the shoe is, it'll be rendered useless if it doesn't fit properly.
It's a good rule of thumb to test it first by walking with it for a bit. In doing so, you'll have a better understanding of the fittings.
If it fits properly, then and only then the shoes will be comfortable to wear.
With these factors mentioned above in mind, you can now go ahead and buy as many pairs of shoes as you need.
Wrap Up
As you can see, matching shoe color with everything you wear is quite important. No matter what dress/outfit you wear if it doesn't match your shoes and its color then the whole outfit feels incomplete.
If you're one of those people who can't decide on which color to choose for your shoes, then make sure you follow our guide on what color shoe goes with everything.
As an added bonus, we've also shared a few tips on how you can match your shoe color with your outfits, we're hoping it will help your groom yourself better.