Treat your feet with the tips from the pros
What's New
First, let me clear up your curiosity about whether or not can you spray paint shoes. Well, the official answer is a BIG YES, and with the proper tools and spraying techniques, anyone can spray their shoes. Applying paint spray to your shoes is an excellent way to give them a completely new and desired…
Here are the recent updates we've posted about keeping your feet healthy while walking, running, and exercising.
Find the latest updates
Are you interested in specific topics we cover? Type what you want to know about and search here:
Popular Buying Guides
We often share expert buying guides to help our readers get the best footwear and other equipment. Here are the latest guides:
Who We Are
The FeetFellow is a place where feet and shoe experts work together to bring the best tips and guides to help you out. If you want tips for running, walking out, or need assistance while buying a new pair of shoes, we're here to guide you through.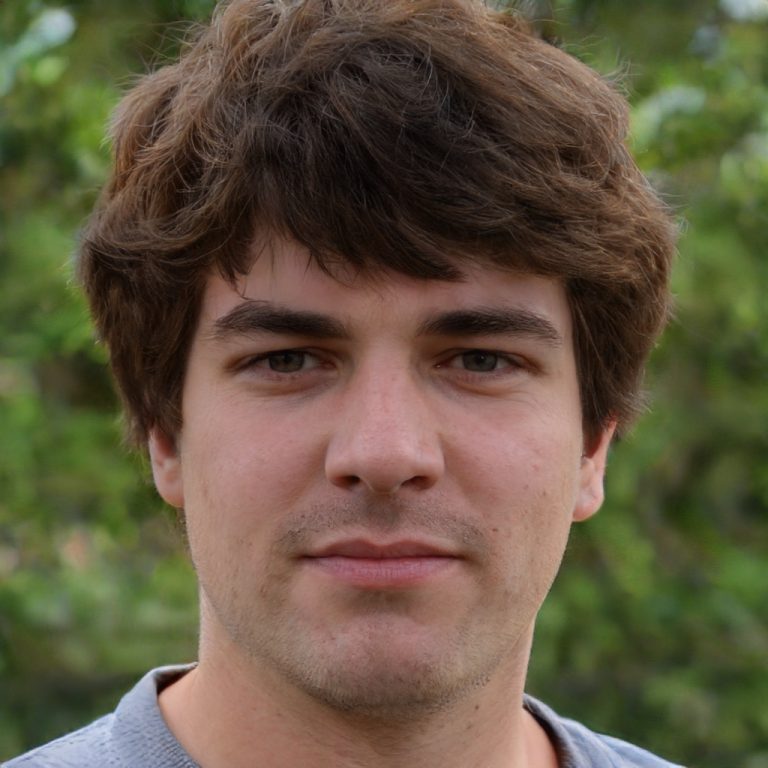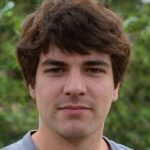 Nichelle Brown, Editor